Competence Centre of Architecture and Architectural Design (CC1) 

Competence:
Teaching
The Chair of Architecture and building science is focusing on high quality architecture in a holistic interpretation, reflecting the current economical, social and technological developments in Ethiopia. The students are introduced to an integrative approach to architectural design in order to develop the skills to solve complex building tasks independently, considering real world boundary conditions. Innovative processes and solutions in constructions and materials together with the influences on architectural design are focused on to convey a global perspective on the forefront of a sustainable technological development. The chair is collaborating with industry, companies and architecture schools worldwide.  Furthermore the Chair of Architecture and building science is responsible for the design of the new Master in Advanced Architectural Design at EiABC.
Courses:
The Chair offers courses for 4th and 5th year students, Bachelor Thesis advising and courses in the new Master in Advanced Architectural Design.
Research
In research innovative approaches to material, technology and design are investigated based on:
Learning from traditional technologies and building typologies
Exploration of cutting edge technology to standardisation
Exploration of novel production technologies for architectural innovation
Consultancy
Consultancy work carried out at the chair pursues competence and research focus, striving for enhanced architectural quality and sustainability. The work offered by the chair takes place in highly innovative areas that have not yet been taken up by the market.Consultancy work concerning building codes and bylaws is targeted to green design strategies.
Members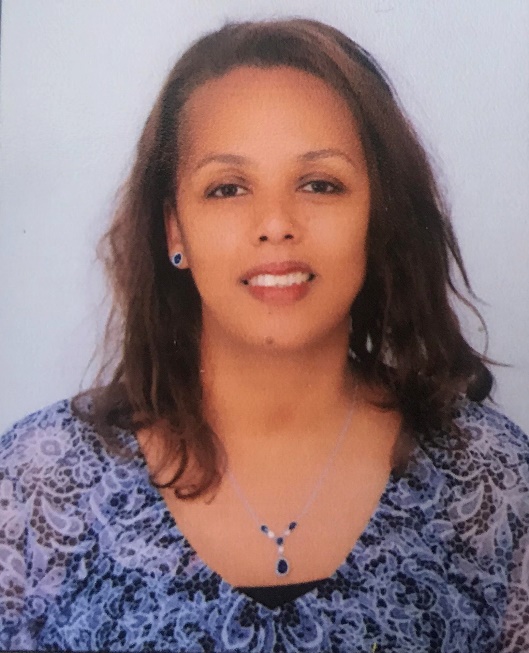 Meskerem Zewdie, PhD( Assistant Professor)
Architect/Environmental Planner
Chair Holder
This email address is being protected from spambots. You need JavaScript enabled to view it.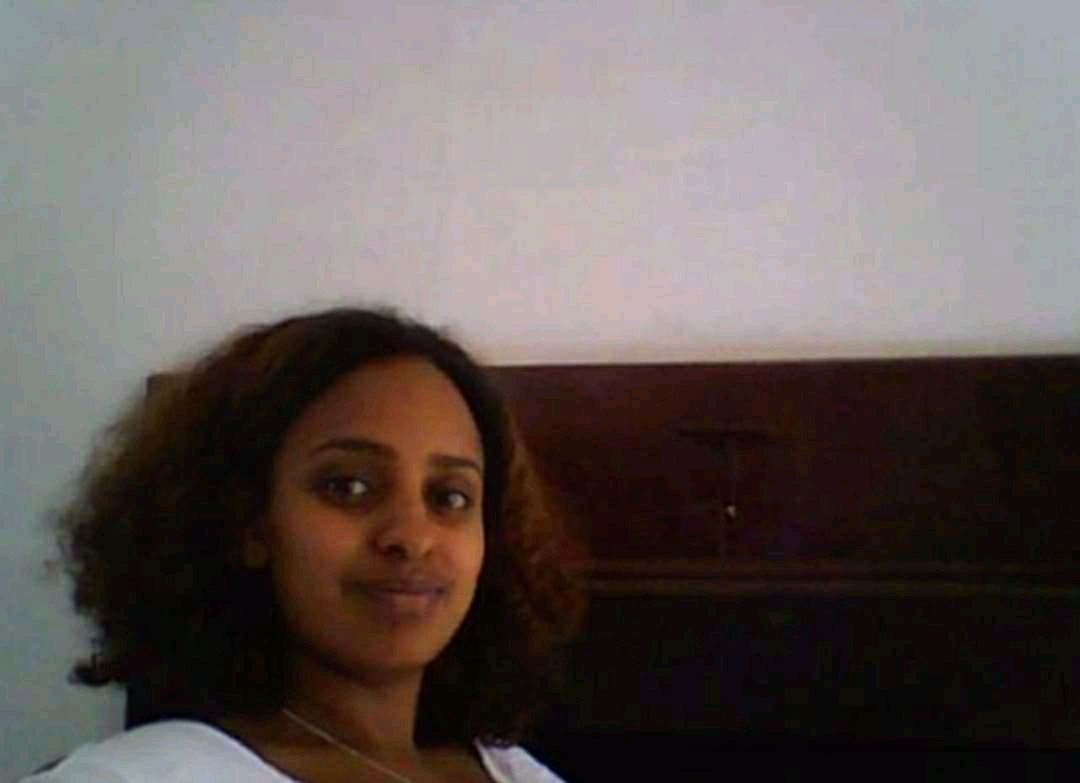 Taeka Haileleul [MSc]
Lecturer/Architect
mobile +251(0)911927420
e-mail This email address is being protected from spambots. You need JavaScript enabled to view it.
Abnet  Gezahegn  [B.Sc,Arch]
Msc. Housing and Sustainable Development. Architect
mobile +251(0)911244644
e-mail This email address is being protected from spambots. You need JavaScript enabled to view it.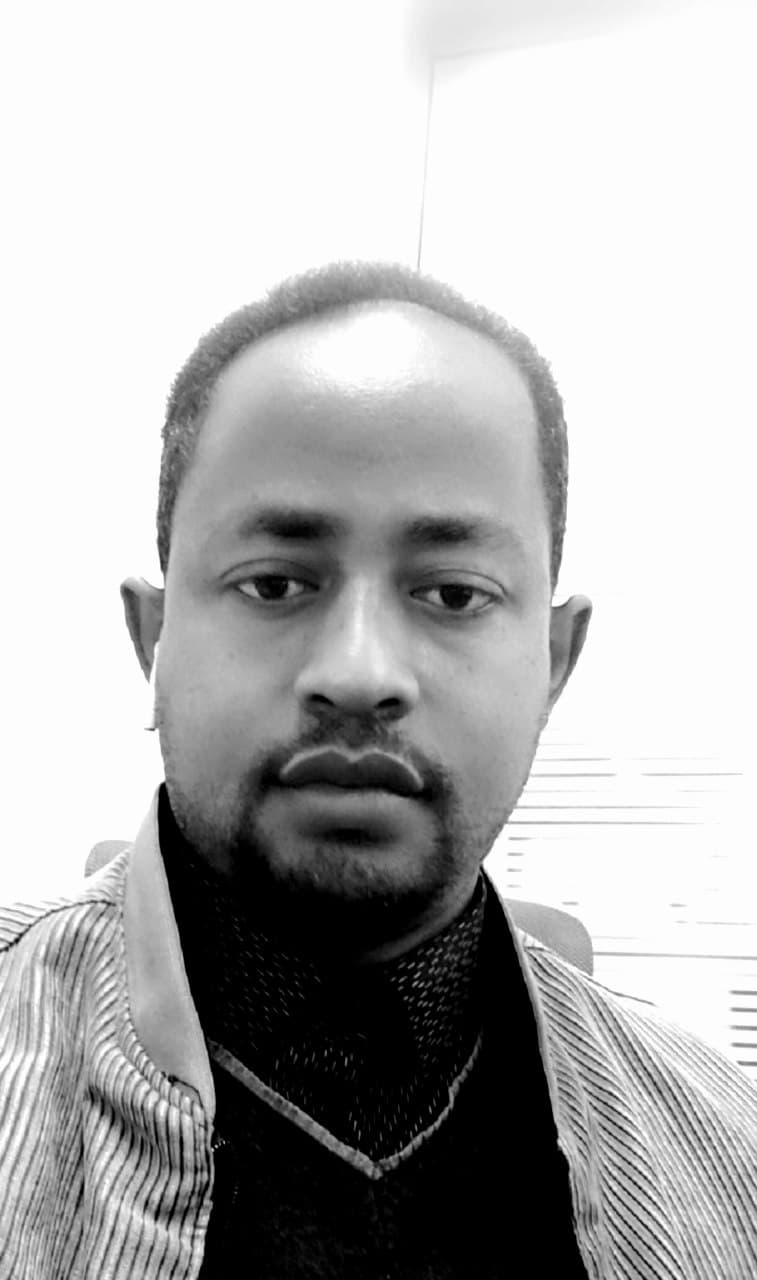 Eyob wedesu  [B.Sc,Arch]
Architect , Lecturer, MEng Construction Technology and Management 
mobile +251(0)921319291
e-mail  This email address is being protected from spambots. You need JavaScript enabled to view it.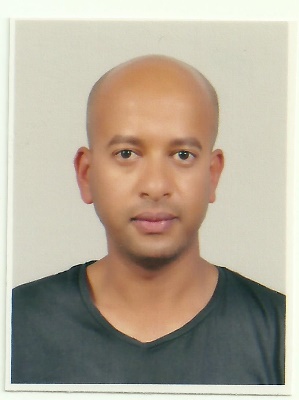 Fikreselassie Kassahun [M.Sc]
Lecturer [Msc.], Architect 
mobile +251(0) 0911834666
e-mail  fikreselassie.This email address is being protected from spambots. You need JavaScript enabled to view it.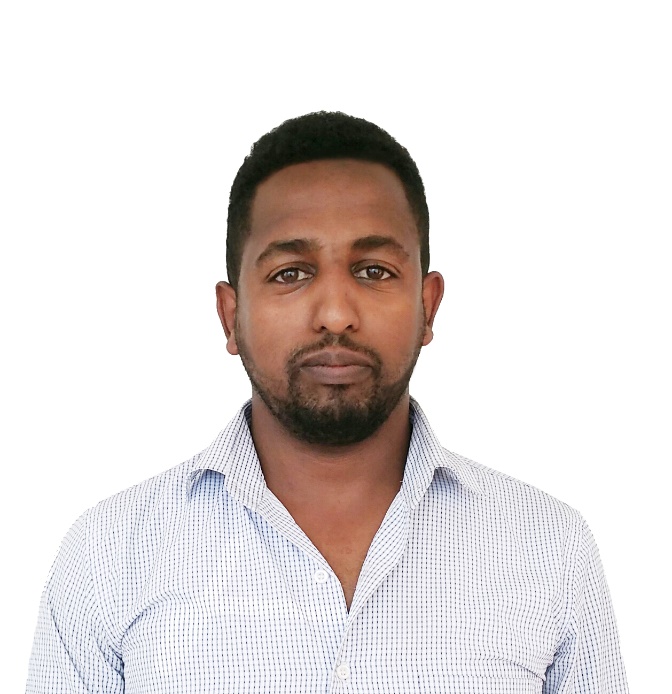 Elias Jemal Ahmed
Architect, Assistant Lecturer
e-mail This email address is being protected from spambots. You need JavaScript enabled to view it.